About Galloway Insurance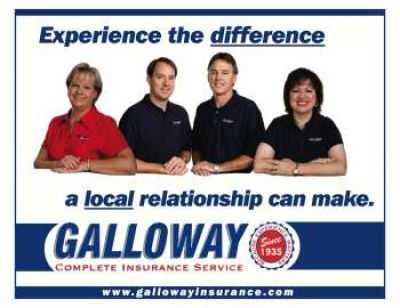 The Galloway Insurance Agency was established in 1935 in Burnet, Texas and continues to thrive today based upon our values of professionalism and comprehensive service. Our agents form long-term relationships with our clients based upon knowledge and trust.

Galloway Insurance maintains three offices located in Burnet, Marble Falls and Horseshoe Bay, Texas. We employ licensed professionals to deliver personal, business, life and health insurance solutions.

We are an independent insurance agency representing many leading insurance companies to offer our clients tailor made insurance solutions. Independence means choice and choice means optimized products and services for our clients. In short, the best insurance value in both coverage and price.

Galloway Insurance is a locally owned business. Our agents serve our local churches, schools, community foundations and civic organizations. We are blessed to live in this beautiful area of Texas and we are privileged to have resources to give back to our communities.